Lucky Lock!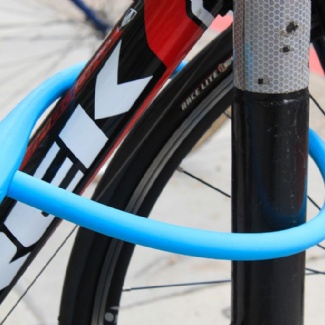 As well as our physical activity in the school day we would like to encourage children to be more physically active outside of school, with this in mind we will be having a lucky lock.
This is where a lock will be placed on a child's bike or scooter each week (Friday) for them to return the lock at reception for a prize.
Will yours be the lucky bike or scooter this week?!