Welcome back, Science Day and so much more!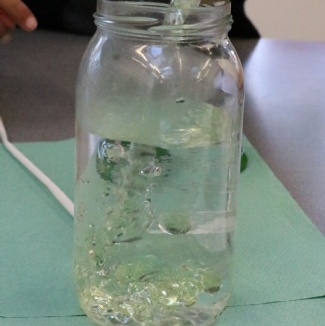 Dolphin Classes first weekly news update:
Dolphin Class have enjoyed a very busy week back at school.
They welcomed two new members to the class, Alex and Alfie, who are settling well and making friends. The highlight of the week was making 'Fireworks in a glass'; a science experiment on Science Day.
Did you know that oil is less dense than water?