New News Story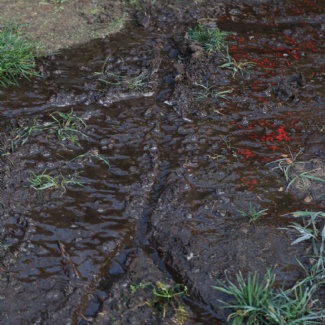 Dolphin Class have had an incredibly busy start to the new term and year!
We started our topic on Mountains, Rivers and Coasts by simulating a river on the school field on probably one of the coldest days in recent weeks! The children searched for sticks to make into rafts which we will float once they are complete.
We are very pleased to announce Leigha as the winner of the second Building Buddies task which was to write a marketing piece for Poppy Place. Well done Leigha!