17-12-18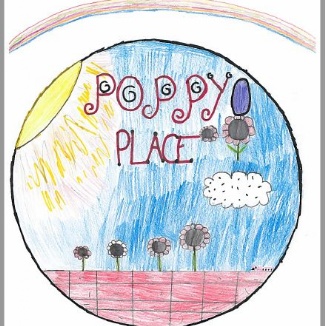 Dolphin Class were very excited this week to find out that Ella was the winner of the first Building Buddies task. She designed the logo 'Poppy Place' for a fictitious new housing development. Ella will be receiving a prize later in the year. We have just submitted our second task which was to write a marketing piece to persuade people to buy a property in Poppy Place.
Dolphin Class have also been having lots of fun getting ready for Christmas. Last week we went to the Church for our Carol Service and had Christmas dinner. This week the children have enjoyed a craft morning, party and film morning.
Happy Christmas to you all and see you in January 2019!