Autumn Term 2019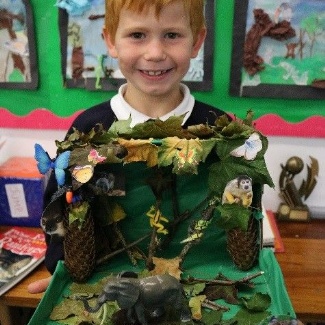 On 15th October we held a Coffee Morning along with the rest of KS2 in which we invited our grandparents and other people we love to come and hear us read. We enjoyed reciting poems and performed a song to our delighted audience.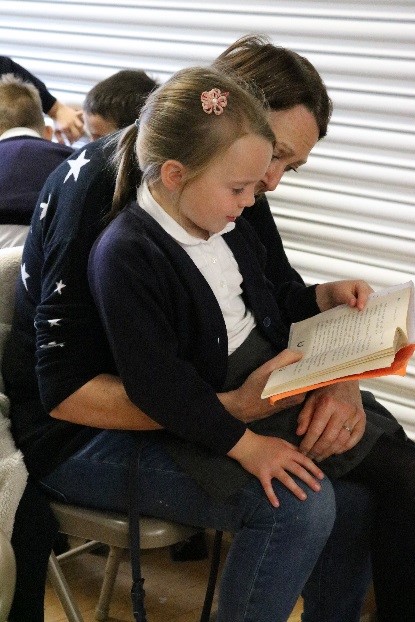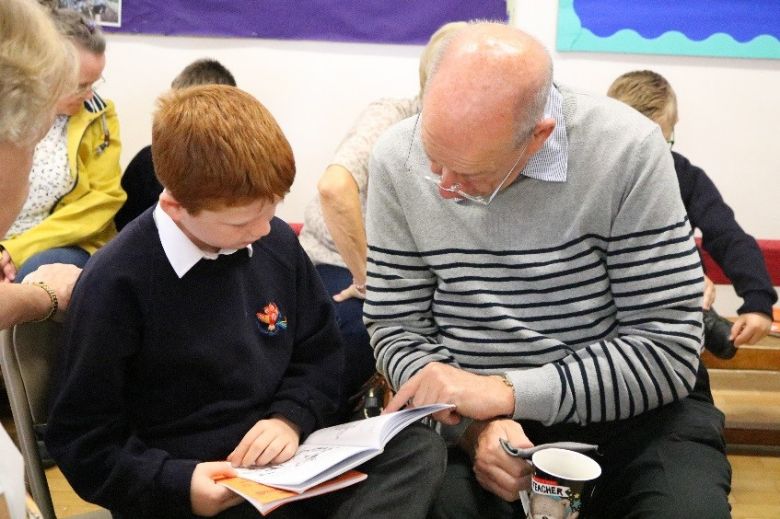 This term we are learning about the Rainforest. As part of our learning we made Rainforest dioramas to show the amazing creatures and plants found there. It has been a really great topic to research.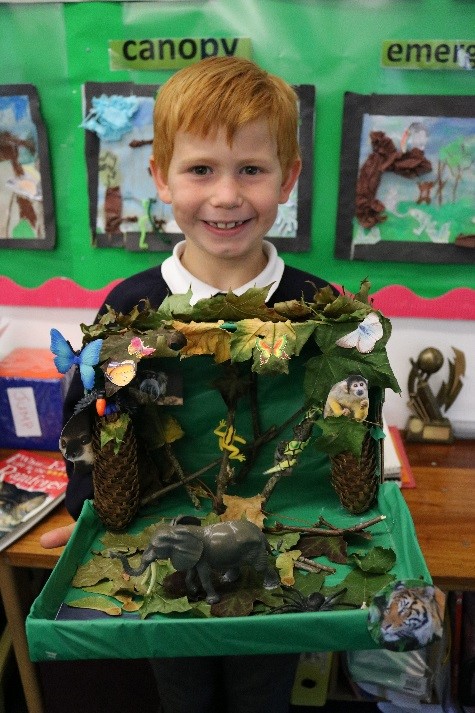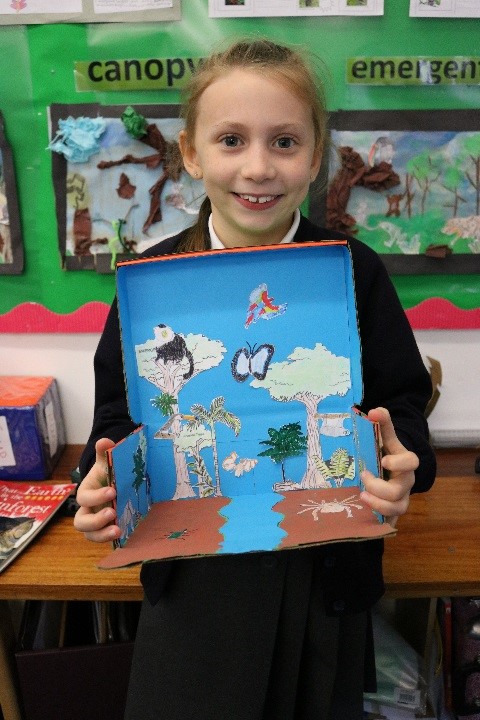 October 31st
We recently visited Bigglesdwade Baptist Church. It was lovely meeting Martin the pastor and finding out about what they do in the church. We even had a wedding! Well, a pretend one. All of use enjoyed going into the Baptistry but fortunately there was no water in it.