Grafham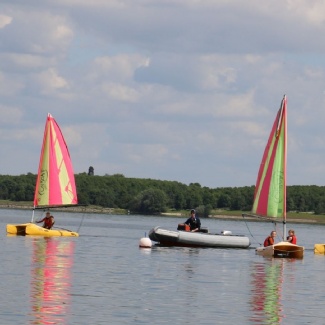 WOW!
Miss Collen is extremely proud of all of the year 4s that came to Grafham. They all got to try something new; whether that be their first time away from home, water sports, different food or working in a team.
At the beginning of our trip the children were set challenges from the Grafham staff:
Be Brave
Encourage Everyone
Stay Safe
Trust and Teamwork
I can safely say that all of the children achieved this and so much more.
Please join us on Wednesday 10th of July at 3:20pm in Miss Collen's classroom to see the pictures!