It's the final half term!!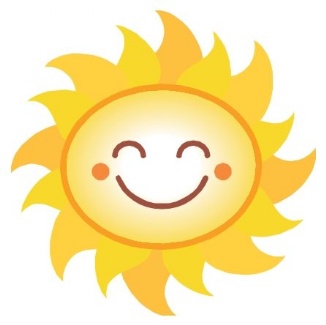 Welcome back! I hope you all had a lovely break. We're in the final half term of the year... where has it gone?! Soon it'll be time to say goodbye to the year 4's as they move up to middle school and our year 3's will be the top of the school!
This time of the year is extremely busy. We have got play rehearsals, days out, sports day and so much more to look forward to.
In topic we are continuing to learn about Tudors. The children will learn about the Mary Rose and about some of the battles faced at that time.
In English the children are continuing their work on Henry's Freedom Box. This is a story set in the past about a slave who wants to escape the life he lives. Ask your children what happens!
Our maths lessons are focused on measurements at the moment. The children are learning about reading scales.
Orca class are ready for a fun-filled but very busy half term!
If you have any questions or comments please come and see Miss Collen.