Where has this half term gone?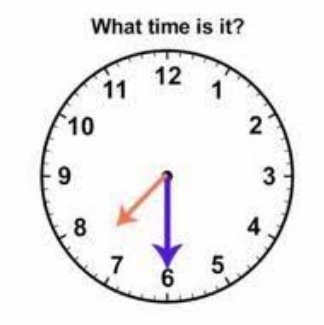 What a very busy few weeks it has been and what a very busy few weeks we have ahead of us!!
All of the children in Orca class have been working very hard in English, continuing their work with "The Lost Thing." We have moved onto writing our own versions of this story remembering to use lots of adjectives, speech punctuation and encouraging the children to read through to check and edit their work. I am sure we will have some wonderful stories to share with you soon!
In maths the children have all grasped the concept of time, well. It is a tricky unit but they are working hard. We have been looking at months of the year, am and pm, and 12 and 24hr time. They have all learnt about adding or taking away 12 to help convert from 12 to 24hr and vice versa. Well Done Orca Class!
We have learnt a lot about King Henry VIII and his 6 wives. Some of us were very shocked to find out he had some of his wives beheaded!
Remember... Divorced, Beheaded, Died, Divorced, Beheaded, Survived!!
Ask your children about the wives and how they came to marry such a man!
Our value this month is Respect. We have spoken about what this means and how to show respect to one another, the environment and ourselves.
Keep encouraging your children to read at home and practice their spellings. Miss Collen and Miss Dennis love seeing them do well in class. Keep it up :)