WB 11.03.19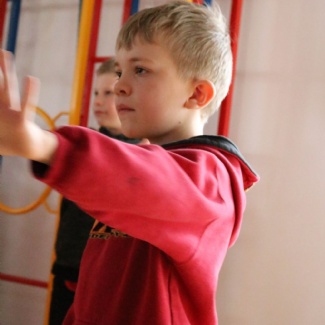 We are now well into the first Spring Term and I think I speak for everyone when I say that these weeks just seem to be going far too quickly.
The children have all been working very hard in maths to master Statistics. They have been exploring pictograms, bar charts and tables. All of the children have enjoyed this so far and we are going to be continuing this work. They have had to use data to practically answer a variety of questions.
In our topic lessons we have been starting to look at the formation of different types of mountains. We started this by exploring the composition of the Earth. The children can now tell you how the earth is made up; this is a very tricky concept to understand but they have all taken it on board very well.
Our Science lessons are all about solids, liquids and gases. This week we looked at temperature and discovered the different temperatures around the room. The children enjoyed using the thermometers.
On Friday we celebrated the work of Comic Relief, as a school.
The day was organised by Miss Potter and ran very smoothly. It was enjoyed by all. Most of the children dressed in red and we had lots of Disney characters too. Miss Collen was Anna from Frozen! She felt like a princess all day!
The children all enjoyed training like a Jedi in the morning and then enjoyed their Danceathon in the afternoon. Some brilliant moves.
Keeeeeeeeep Dancing!
Thank you for helping support your children with their reading and spellings. There is also a big push on times table practice too.