Wb - 14.01.19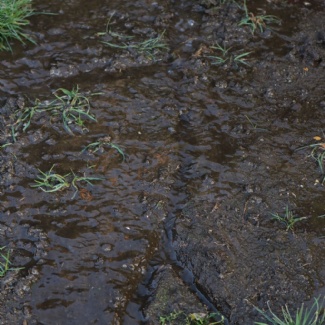 A very big welcome back to all of Orca Class! I hope all of you had a lovely rest over the Christmas Holidays and Santa was good to you all.
In Orca Class, we have welcomed two new children: Olivia-Mae and Eden. They have both settled in very well and have made a brilliant start to their time at Langford Village Academy.
We kicked off our Spring Term with our WOW day about Rivers, Mountains and Coasts. All of the children enjoyed observing a simulation of a river on our field. They then went hunting to find natural materials to make a raft.
We have started looking at "Rocks" in science. The children have enjoyed using magnifying glasses to look at and describe the properties of different rock types.
In Maths we are continuing to look at fractions and decimals.
Our English unit of work is about Fables. Fables are a short story that have a moral to teach. The children have enjoyed learning about morals through role-play and speech so far.
Please keep reading with your children. It's lovely to see them all enjoying their reading books.