Week ending 16th Nov. 2018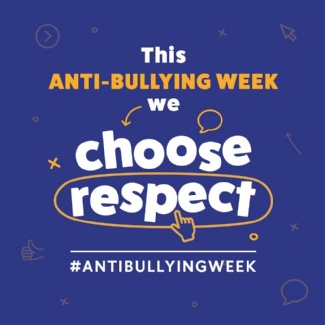 We have been very busy in Orca Class this week.
In English we have been working on Image poetry. The children have enjoyed making "silly sentences" using adverbials. "Under the table, Miss Dennis giggled loudly."
In Maths we have been focused on multiplication. This has reinforced how important it is to know our times tables.
Our Year 4's have been out at Henlow for the Anti-Bullying Festival. All of the children sang beautifully and really embraced the message we were trying to send out. "It's good to be different. We are all unique and that should be celebrated."
All of the Orca children enjoyed the Pantomime in the school hall on Thursday afternoon. They all especially enjoyed the part when Miss Collen was pulled up to dance to "Baby Shark" and "YMCA!"
We ended the week by dressing in spots to help raise money for Children In Need. We spoke about why we were doing this and as one child explained "It's for some children who just have no luck. We are the lucky ones and we are trying to help them."
We also received the attendance award for 99% in the celebration assembly! This is a fantastic percentage and we are trying to make the children understand how important it is for them to be in school.
Thank you for your continued support.