Turtle Class in Autumn 2019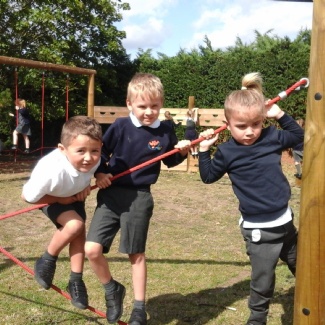 Remember, remember the 5th of November...
Turtle Class has had a lovely (if a little busy) start to the second half of Autumn term.
It was lovely to see lots of Turtle Class children at the LVA Bonfire Night. Last week, as part of our topic on 'We are Britain', we spend some time discussing the gruesome historical events behind the celebration.
In Maths we are currently learning our times tables (2s, 5s and 10s) and next week we will be looking at division for the first time. The children have learnt to draw arrays to help them with their equations.
We are beginning to reharse our songs for the Christmas concert. The children's singing is simply beautiful! Please be sure to note the dates for the concert in your diaries:
Thursday 12th December at 6pm and
Friday 13th December at 10.15.