Penguin News 19 - 30th November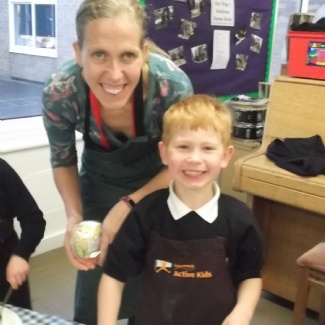 Yet another busy couple of weeks for Penguin Class.
The children are incredibly lucky to learn new skills and experience new flavours through cooking with Mrs Parker. This half term they have made Vol au vents and layered salads in keeping with our current topic 'In Living Memory'. A big thank you to all of the parents/grandparents who took the time to come in and support the children with this.
We have been learning about toys from the past during our Topic lessons; the children made their own cup and ball (so did Miss Burley!) We all had so much fun trying to catch our balls in the cups!
The children are really enjoying our English unit of work which surrounds The Nutcracker story. We have been learning about lots of different features that we can add to our writing to make it more interesting. We have also been stepping in to a character's shoes and taking part in drama activities based on sections of the story.
In maths we have been learning how we can use the inverse to check our answers or find missing numbers within equations.
The children are looking forward to the Christmas Nativity performances in this upcoming week and we look forward to seeing you all there!